Welcome to Art by Sarah-Katherine Semon
Thank you so much for visiting Art by Sarah-Katherine Semon. Shop handmade, locally created art right here! Shop online or stop by an event or show throughout the year in the Shreveport/Bossier area. If you want to keep up with my latest events, follow me on Facebook or Instagram.
Follow Me!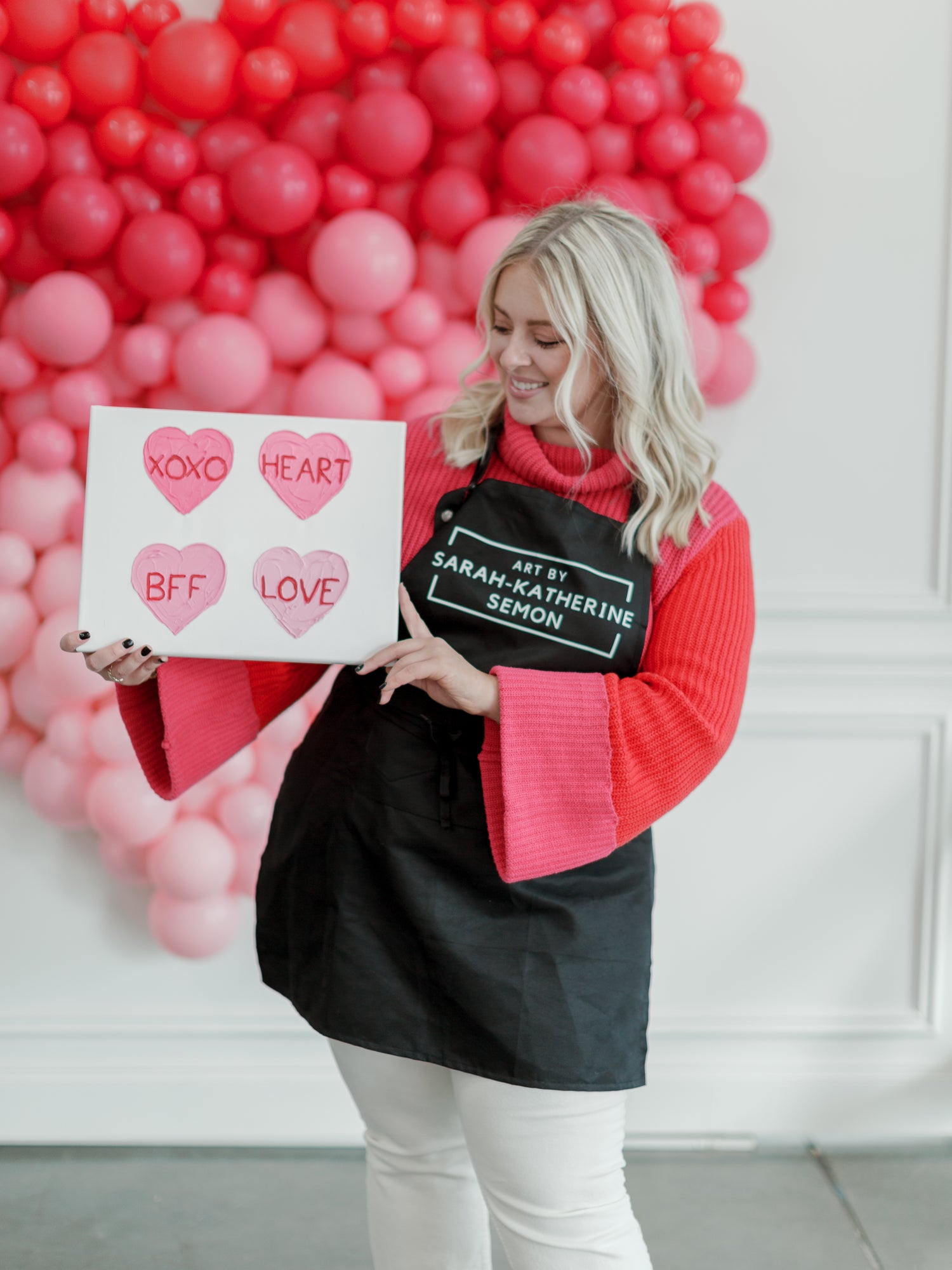 Sarah-Katherine Semon
Hi everyone! I am a Louisiana based artist. I love to create art that reflects my home state, Holidays, and the the world around me. To learn more about me click the button below...
About the Artist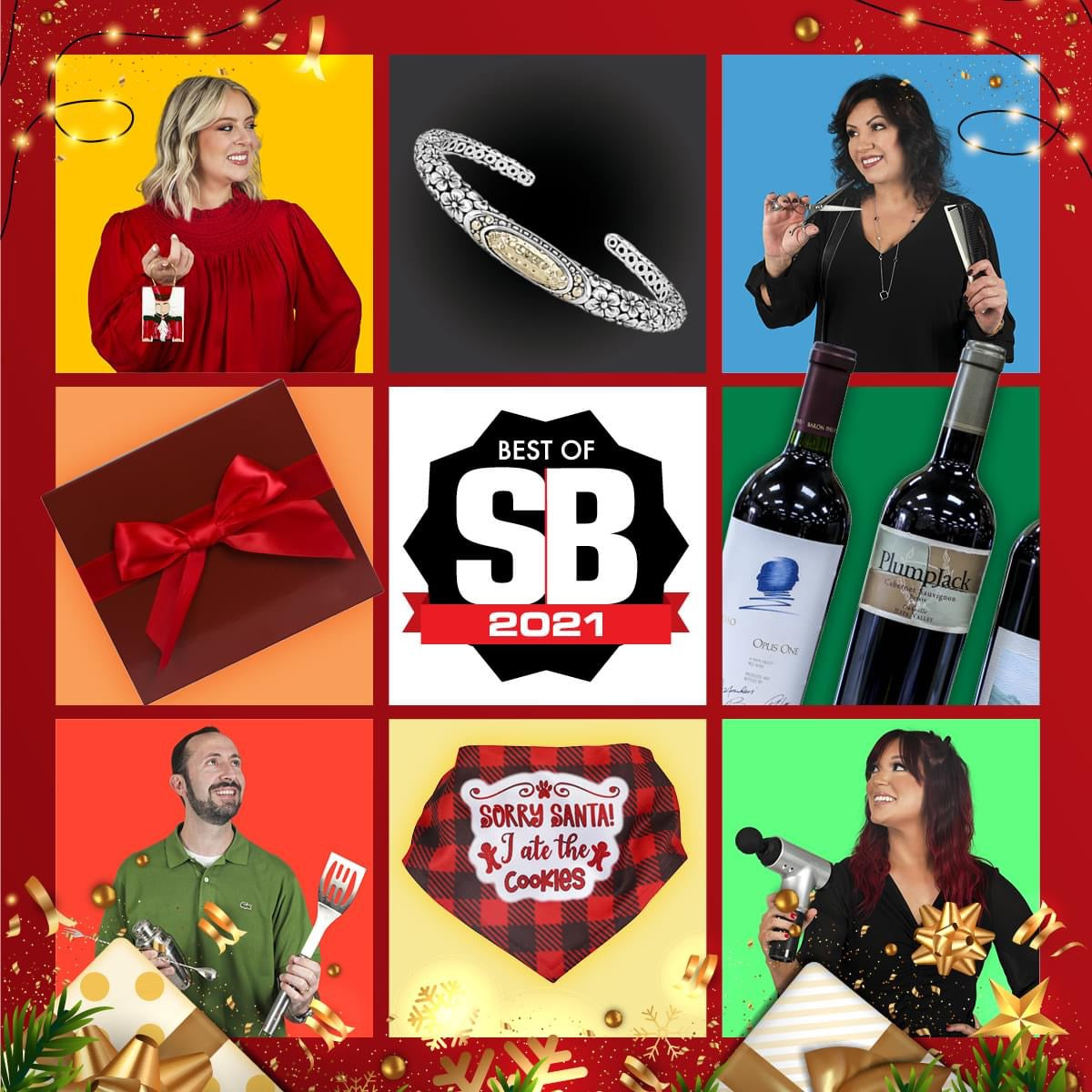 Voted #1 Local Artist in Shreveport/Bossier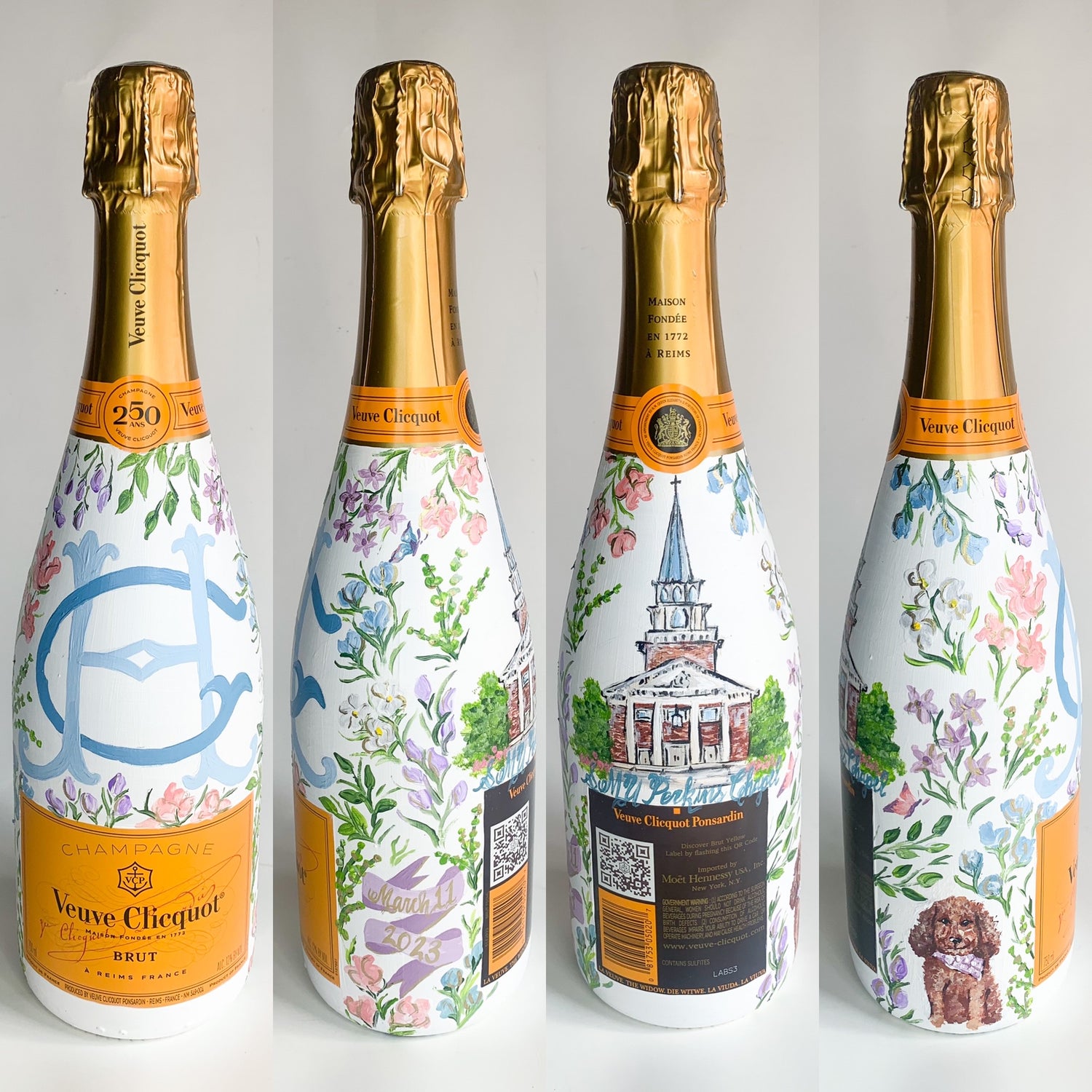 Custom Hand Painted Champagne Bottles
Custom Champagne Bottles are the perfect way to celebrate any occasion. Click the button below to learn more about them...
Champagne Bottles
Paint Parties
Birthdays, Church Groups, Team Building, and more...you can celebrate anything with a Paint Party! Click below to learn more about paint parties...
Paint Parties